What is sleep?
When mind is not in connection with the sense organs, individuals get sleep
Qualities of good sleep?
Happiness, nourishment, strength, virility, knowledge and good life
Effects of bad sleep?
Misery, emaciation, weakness, sterility, ignorance, death
Who can sleep in day time?
Those who exhausted by singing,study,alchoholic drink, sexual acts, elimination therapy, carry heavy weight, walking long distance,diarrhea ,colic pain,dyspnea,hiccup,too old ,too young, weak, emaciated , injured, exhausted by journey and excessive anger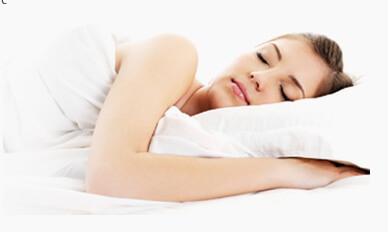 Who is not supposed to sleep in day?
Other than summer a person is not supposed to sleep during the day. People with excessive fat are not supposed to sleep during the day time. Those who are suffering from kapha disease are also not supposed to do the same.
Bad effects of less sleep at night?
Awakening during night creates roughness in your body.
Causes of insomnia?
Excessive fear, anxiety, anger, smoke, physical exercise, bloodletting, fasting, uncomfortable bed, over work, old age and diseases.
What are the types of sleep?
Sleep is of seven variety
Due to tamas of the body
Due to vitiated kapha
Due to mental exertion
Due to physical exertion
Due to medicines
Due to diseases
Caused by the nature of night